WordPress for Business Websites
Why choose WordPress?
Ease of use; You can easily update your website using an intuitive interface.
Scalability; WordPress websites can easily grow with your business.
Return on investment; Websites developed with WordPress can be customised for your needs in order to meet your business aims.
WordPress design, development and SEO services
WordPress is a content management system (CMS) which can be used as a platform for building and updating your website. The purpose of a CMS is to remove the need for a developer to make many common changes such as changing your business logo, adding new pages, adding new blog posts, changing contact details and adding or modifying forms.
WordPress is widely used, now powering over 30% of websites. It has a wealth of support including many useful extensions that can be used to attract new business and serve your clients.
As a WordPress development company, we have many years of experience designing, developing, maintaining and hosting WordPress websites. Get in touch to discuss how we can assist you with our WordPress development services.
Easy-peasy web page editing
Our WordPress builds allow you to easily create new pages by dragging and dropping elements. We make it easy to present picture galleries, forms, products and services to your website visitors. Keep your website content fresh and up to date with ease.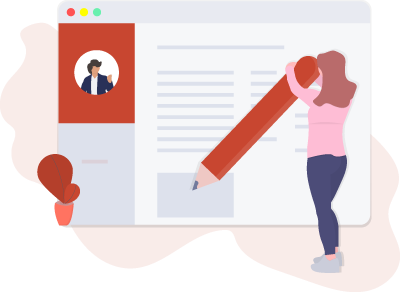 Optimised content and code for SEO
Optimising websites for search engine placement is always at the forefront of our minds when developing a new website for our clients. Using the best available tools, WordPress can guide you to write effective content to to help attract a large audience for your business.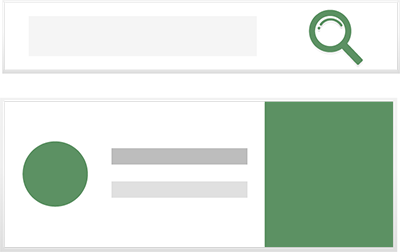 Lower on-going website costs
In terms of on-going costs, it's hard to beat WordPress. You will pay a fee for your website domain and a fee for web hosting. All other fees are optional.

As you will be able to edit the content yourself, you don't necessarily have to pay others to do so on your behalf.

You may decide to take up our website maintenance contract. We can write new pages and blog posts, optimise for SEO and keep your WordPress software up-to-date.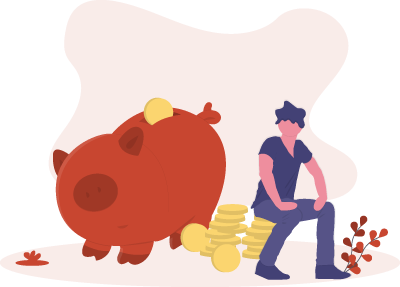 Frequently asked questions about WordPress Design and Development
What is WordPress?
WordPress is a content management system (often abbreviated to CMS). CMS software provides a platform for creating and editing website pages and posts. The presentation of content is defined by templates, which are designed by a web designer and implemented by a web developer.

How much does a WordPress website cost?
Generally, WordPress website enquiries fall into one of the following three categories:

1. 'Business card' website; typically consisting of between one and three pages. Designed to promote your business and provide a way for potential customers to view your contact details or fill in a contact form. You can expect such a website to cost in the region of £400.

2. Business website; a larger website consisting of several templates to present several types of information. It may include more complex elements such as image or photo galleries, contact forms, portfolios, and calendars. to allow us to understand your aims. Typically, you should expect to pay in the region of £800 to £2200.

3. Bespoke WordPress website; may include complex bespoke elements such as custom or modified plugins, complex animations or interactive elements. This style of site is designed to grow to hundreds of pages over time. Typically this type of website contains elements that make it unique against competitors. Examples may include a custom mortgage calculator for a mortgage advisor or body mass index calculator for a personal fitness trainer. It is harder to put a default price tag on such a site as the time it will take to develop will depend on the individual needs of our clients.

We provide a free no-obligation discussion in person or over the phone. This will allow us to discover what you aim to acheive with your website. After this discussion we produce a proposal describing how we can achieve your business aims together.




Let's achieve your business aims together
We have years of experience designing, developing, maintaining and hosting WordPress websites. Please get in touch if you would like to take advantage of our WordPress business services.