Web and App Development
We develop, maintain and fix websites and applications.
Idea to product
We work closely with our clients on CMS, web and app development projects.
Web design in Kent
Based in Cranbrook, in the Weald of Kent, we work with clients near and far.
Web app design and development
Our range of services enable you to carve out your presence on the internet. We work with our clients to develop websites, web apps, mobile apps and tools to improve business processes, enable automation and integrate systems. Let us know your business aims and we will achieve them together.
Web development company in Kent
What our customers are saying:
Crane Interactive

Read our reviews
Develop

We design and develop websites and applications that attract and retain customers. We work closely with our clients through every step of the process from defining the business need to refining and developing the final product. Based in Cranbrook, Kent we are delighted to work with clients near and far.
What we do
Maintain

For the best return on investment a website should be dynamic. As the focus of your business evolves your website should evolve with it. We will keep your website fresh and up to date maintaining best practice.
What we do
Fix

If your website stops working as it should we can help identify and fix the issue. We can help recover from hacks, errors left by other developers, manage servers and help define an appropriate backup strategy.
What we do
Our Recent Work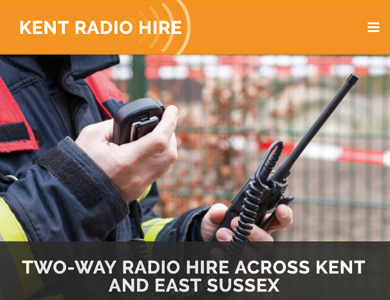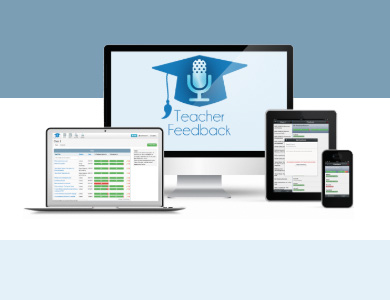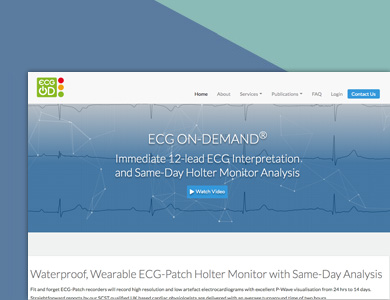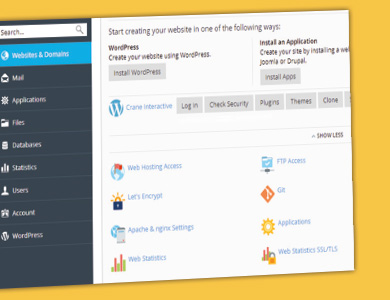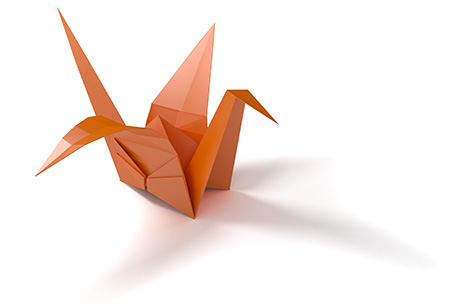 "Really pleased with the outcomes and your prompt service - many thanks for your help"